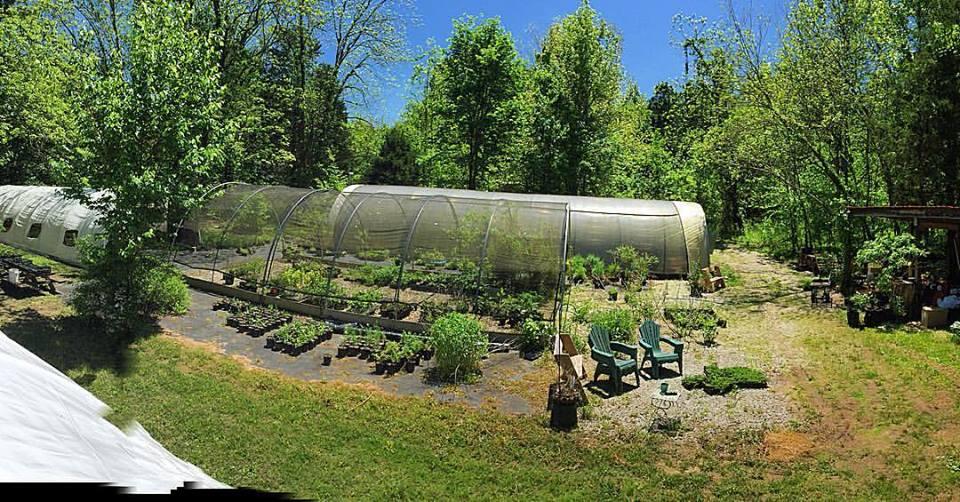 Contact: Mike Muraco, 662.252.1155
STRAWBERRY PLAINS TO HOST NATIVE PLANT SALE THIS WEEKEND
Attract more birds and butterflies with native plants in your yard
The Strawberry Plains Audubon Center in Holly Springs, Miss., will host its annual native plant sale on Friday, May 20 and Saturday, May 21 from 9 a.m. to 4 p.m. Over 150 different species of plants, mainly pollinators, are available for purchase in an effort to promote Audubon's effort of creating bird friendly backyards.
"Our greenhouse is very much like any other greenhouse you would see," said Center Director Mike Muraco. "However, our goal is to put native plants into people's hands to attract native flora and fauna."
The sale has become an annual event at the Center selling thousands of plants during the weekend with the most popular being milkweed. Shoppers are allowed to shop throughout the greenhouse and encouraged to take home a variety of native plants to fill their yard.
Gardening with native plants is critical to supporting wildlife habitats, particularly for birds. Native plants are adapted to our region's conditions and do not need fertilizers or pesticides to thrive. Using exotic plants species or chemical insect and weed killers will repel many birds from the area.
"In order to attract more birds to your backyard, native plants are essential," adds Muraco. "Native plants create a safe haven for birds."
For more information about the weekend sale, please contact 662-252-1155.
SIDEBAR:
WHAT: Native Plant Sale
WHEN: Friday, May 20 and Saturday, May 21 – 9 a.m. – 4 p.m.
WHERE: Strawberry Plains Audubon Center, 285 Plains Road, Holly Springs
FOR MORE INFORMATION: 662-252-1155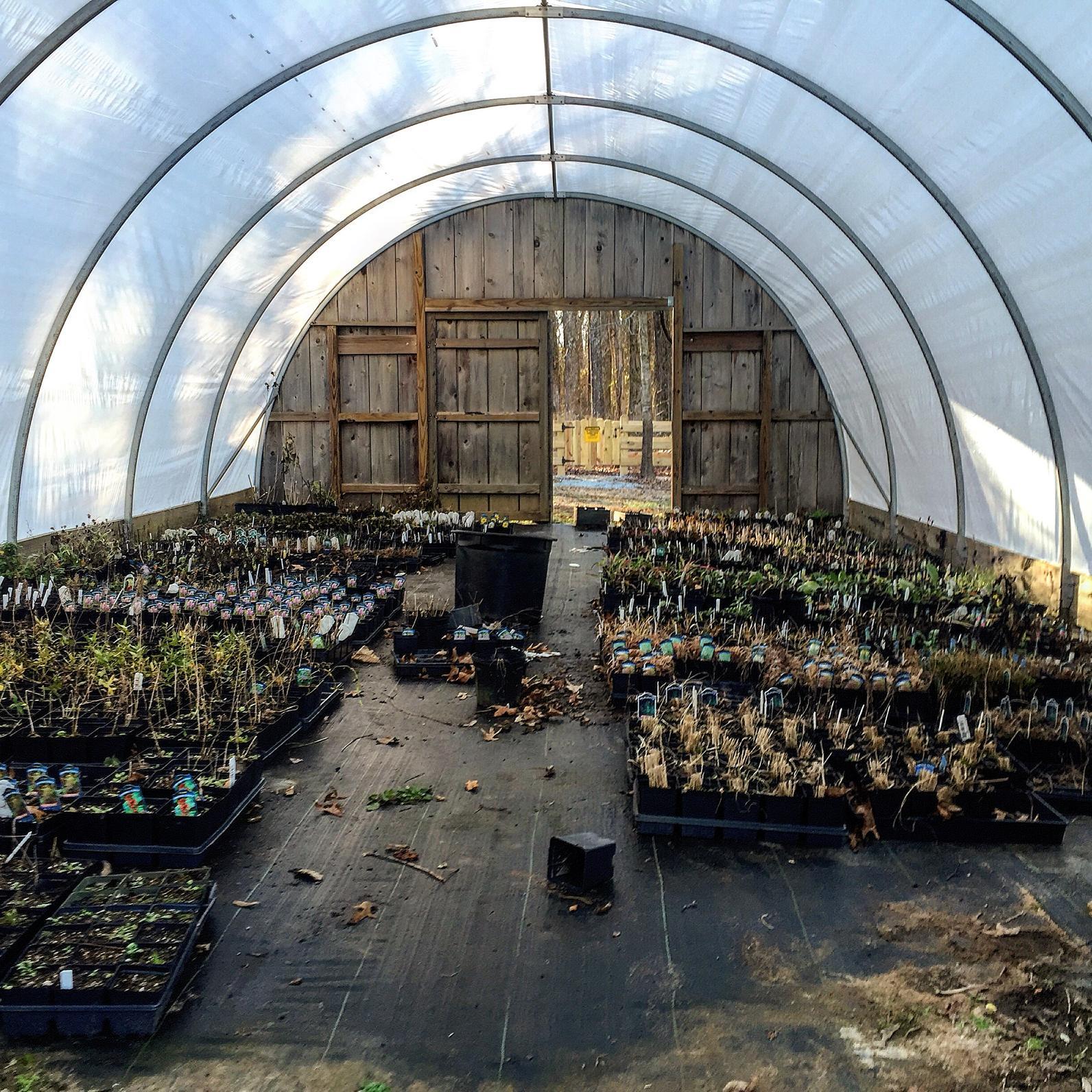 r