Audubon's mission is to conserve and restore natural ecosystems, focusing on birds, other wildlife, and their habitats for the benefit of humanity and the earth's biological diversity.
Just as biodiversity strengthens natural systems, the diversity of human experience strengthens our conservation efforts for the benefit of nature and all human beings. Audubon is committed to diversity, inclusion, and equal opportunity. We know that our goal of protecting birds and ecosystems cannot be fully achieved unless talented individuals from all backgrounds are engaged and valued in our work.
We are committed to broadening staff, board, volunteer, member, and supporter diversity; and to maintaining a network of Audubon Centers and Chapters in all kinds of communities, from rural to urban. We are dedicated to ensuring a work environment that prioritizes fairness and respect.

Our Career Center will allow you to view our current job and internship opportunities and apply for these positions online.
Be a voice for birds
Join our Advocacy Team to receive action alerts about legislation and policy when Audubon Delta's birds need your voice.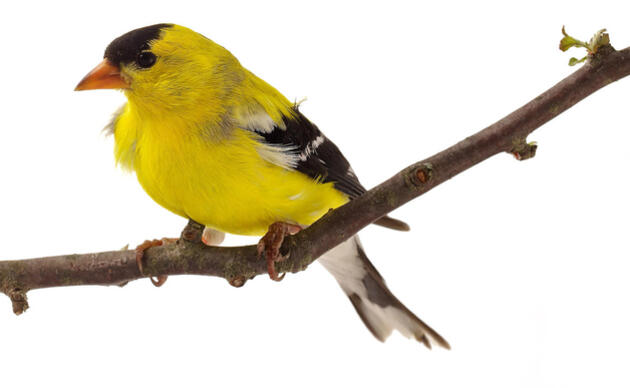 Join Our Flock
Signing up is the best way to keep up with Audubon's latest news, programs and initiatives.