Our centers serve as field trip sites and outdoor learning labs for several K-12 students.
Little Rock Audubon Center
Our field trips connect K-12 students to their local environment and reinforce classroom learning through hands-on activities and outdoor exploration.
All programs (attached below) are available for all grades and levels and are tailored to each group's learning needs.
Trips can be scheduled for mornings, afternoons, or all day.
Each trip is unique, and its duration and number of students determine how many programs or activities are taught during the trip.
Classes from districts in the region, home-school groups, scout troops, and out-of-school time groups are welcome to schedule a field trip.
The maximum group size is 75 students.
Fees: 1-15 students= $5/student, 16-40 students= $4/student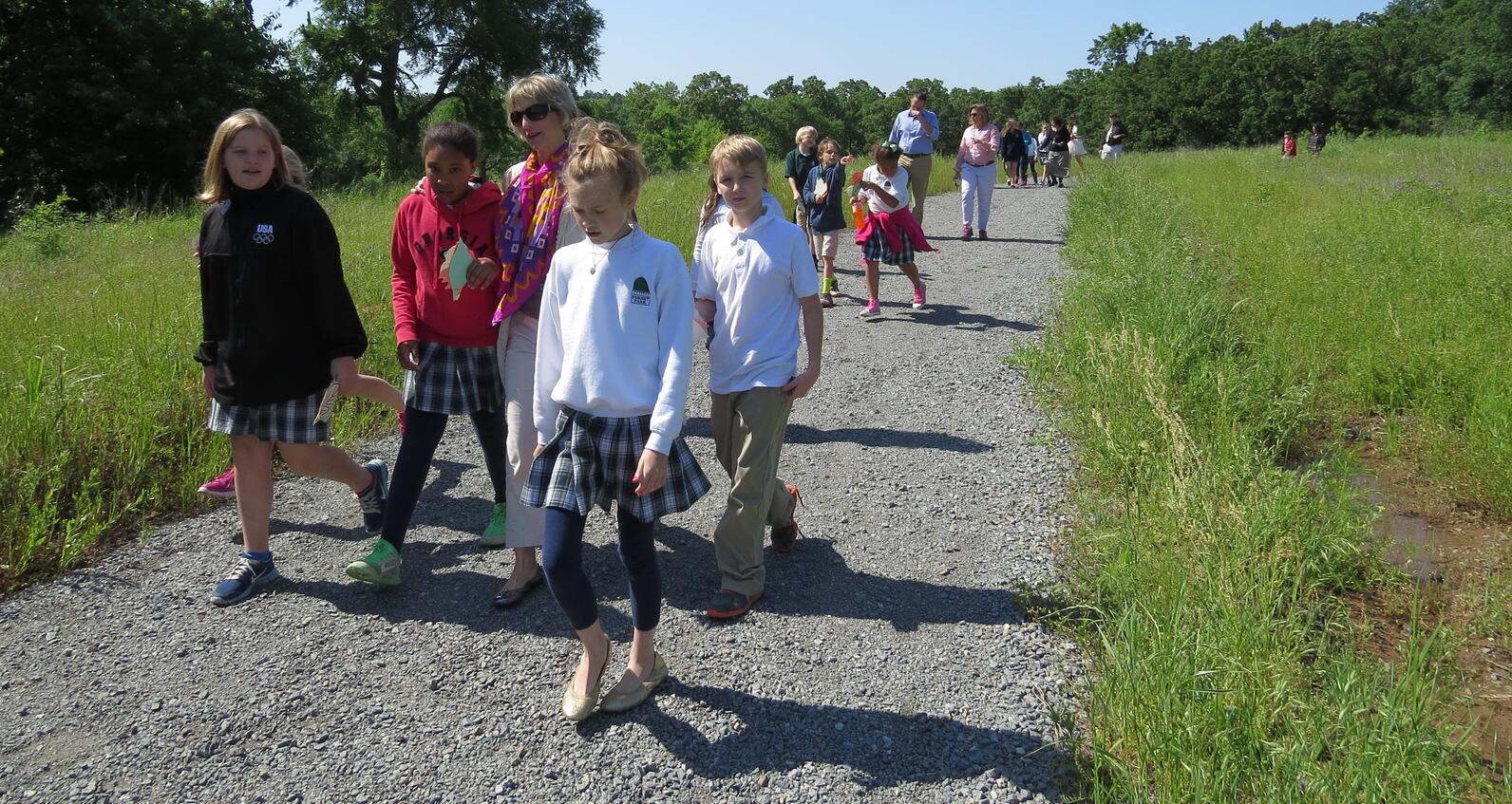 Field trip program options are attached below. Teachers, program coordinators, group leaders, etc., should contact Audubon staff with programs in mind.
Please email Uta Meyer or call 501-244-2229 with questions and to schedule.
Pascagoula River Audubon Center
Class field trip programs are available for students of all ages, from toddlers to high school seniors! School field trips may be scheduled on Wednesdays and Thursdays. We are also willing to work with schools on scheduling trips.
Curricula and lesson plans are designed and customized to meet YOUR needs and help you and your students have a meaningful visit. The most common topics include biodiversity, habitats, flora, and fauna of the Pascagoula River Audubon Center and Mississippi Gulf Coast.
Explore the list of field trip themes below and call to speak with an educator when you have chosen field trip topic(s). Please have a few dates in mind for the field trip, as our calendar fills up quickly. We welcome you and your class to our center.
Contact us at 228.475.0825 or email prac@audubon.org for questions or to schedule your field trip.
Be a voice for birds
Join our Advocacy Team to receive action alerts about legislation and policy when Audubon Delta's birds need your voice.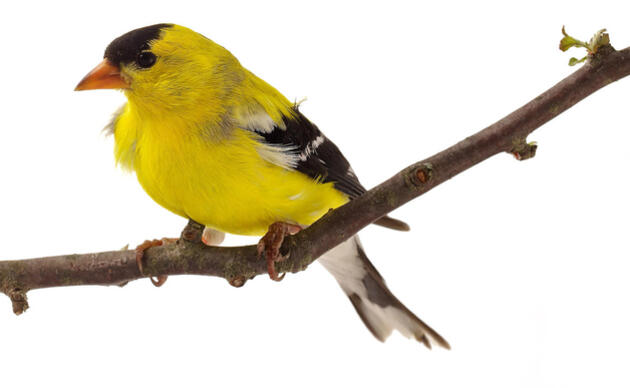 Join Our Flock
Signing up is the best way to keep up with Audubon's latest news, programs and initiatives.