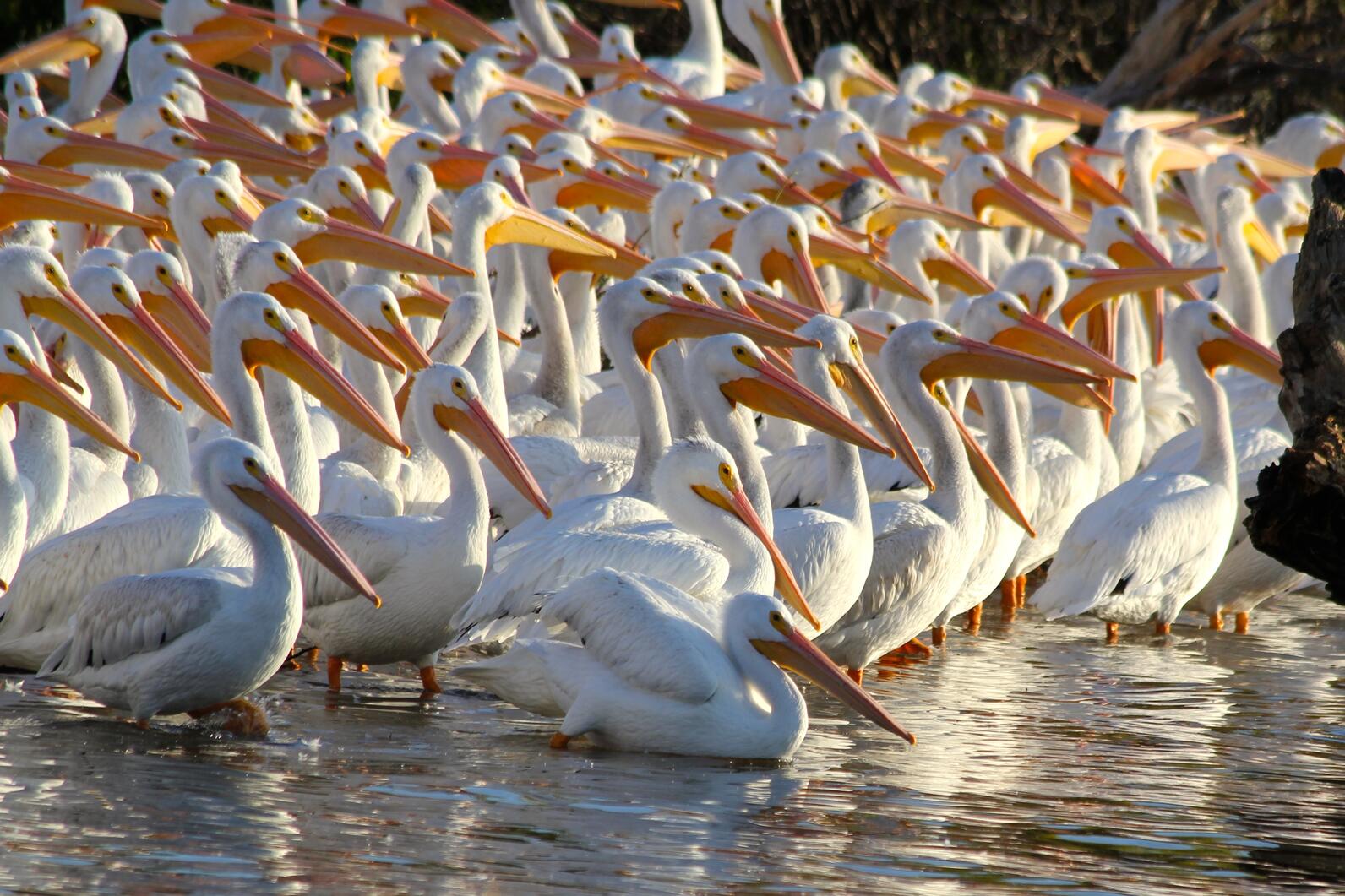 The Big Sit! is an annual world-wide, zero-mileage, non-competitive, family friendly tailgate party to celebrate the birds of your community. From sunrise to sunset on October 12 and 13, Audubon staff and volunteers will be hosting Big Sit! events at the locations listed below. Please join us at any of these locations to see and learn about your local birds during the peak of fall migration.
You do not have to join us for the entire day, and can come and go as you please. Bring your friends and family to introduce them to the amazing world of birds!
What you will need:
Food, snacks, and drinks as desired
Binoculars (we will have a few extras to share)
Sunscreen
Appropriate outdoor footwear
Temperature-appropriate clothing and layers
Bit Sit! locations (click the links for exact locations):
October 12, 2019:
October 13, 2019:
For more information about the Big Sit! visit our friends at Bird Watching Digest. If you would like to host a Big Sit! in your community and would like our help advertising, please email Erik.Johnson@audubon.org.