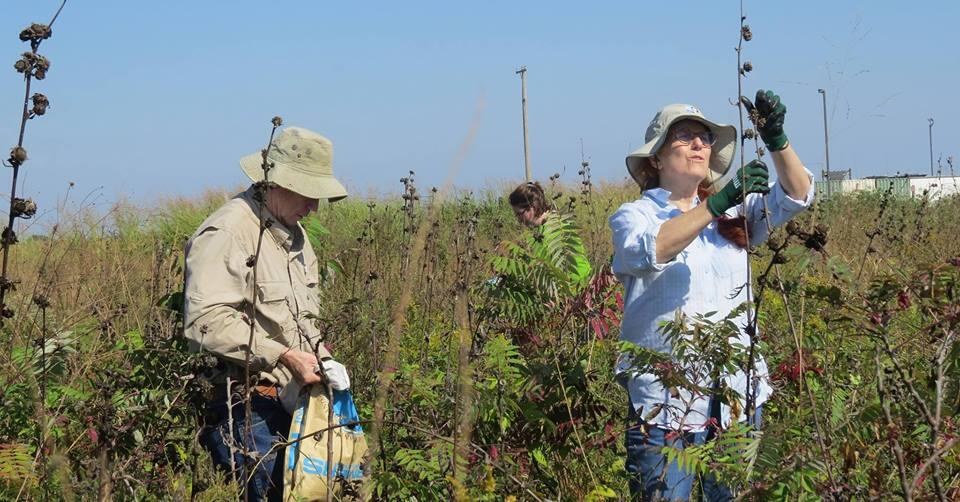 Audubon and NATIVE Project partners are hosting volunteer trainings in August and September. Each training will teach participants how to implement our seed collection protocols and how to identify, evaluate, and collect target species. Trained volunteers are critical to our ongoing collection efforts and providing locally-sourced seed resources.
Instructor: Jennifer Ogle, Herbarium Collection Manager, University of Arkansas
Details: Classroom instruction will be in the morning followed by field training in the afternoon. Participants should bring a sack lunch. Close-toed shoes, long pants, and hat strongly advised. Registration required.

The following trainings are currently scheduled. Click each individual event to register.
We'll be hosting NATIVE Project seed collections in Fall 2023 across the state in selected natural areas with the permission of the Arkansas Natural Heritage Commission and Arkansas Game and Fish Commission.
Audubon's NATIVE Project trains and supports farmers to grow native plants as an environmentally friendly, climate change-resistant specialty crop. NATIVE Project farmers plant plugs grown from locally-sourced seed in monoculture production plots. The seed is collected by dedicated volunteers on natural areas throughout the Ozark, Arkansas River Valley, Blackland Prairie, and Mississippi River Delta regions.
Questions? Email uta.meyer@audubon.org.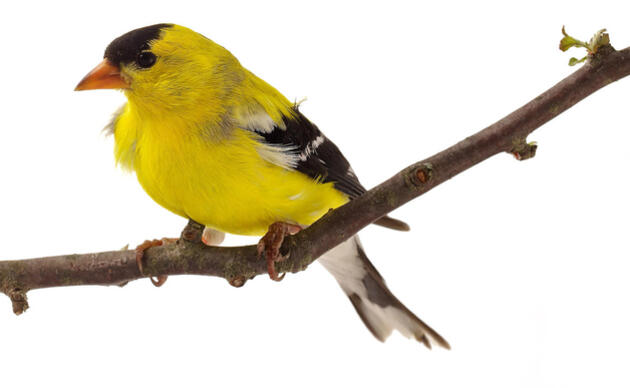 Be a voice for birds
Join our Advocacy Team to receive action alerts about legislation and policy when Arkansas's birds need your voice.