On January 29, 2020, Audubon Arkansas staff drove a truck loaded with grass and wildflower seed to Roundstone Native Seed in Kentucky. For nearly ten years, under Audubon's Native Agriculture to INvigorate Ecosystems (NATIVE) project, farmers across the state have been trained to grow native warm season grasses and pollinator-friendly flowers in row-crop style production plots. Their crop is the seed needed for prairie restoration projects by multiple conservation agencies; seed from Arkansas for Arkansas.
As expected, production is growing exponentially. This was the second year we needed a 26-foot truck to transport the harvest, and for the first time it was almost filled to capacity. This past growing season five farmers harvested four grass species and ten wildflower species, including Switchgrass, Little Bluestem, Slender Mountainmint, and Rattlesnake Master. They spent days harvesting and filling bulk bags for Audubon to pick up.
Grass and wildflower seeds from remnant prairies collected by volunteers were included in the shipment. These smaller quantities of seed will return to Arkansas in the form of plugs needed to start new production plots with new farmers to the project. The purpose of farm production is to move away from collecting seeds from prairies, which typically does not provide the quantity needed for habitat restoration, to a much larger and more efficient scale.
Roundstone has the equipment to clean, test, store, and then sell the seed on behalf of our farmers. This saves Arkansas farmers from the tremendous expense of starting up their own processing facilities. We toured the facility.
If you've wondered why native plant seeds are expensive, it's because it takes a lot of acreage, equipment, time, and expertise to make the seed packet you buy. For example, about 1,000 cubic feet of harvested Little Bluestem material took 48 hours to run through the cleaning equipment. After removing the chaff, empty hulls, and weed seeds, about 200 lbs. of saleable seeds were bagged.
All the equipment has to be thoroughly cleaned before another species can be processed. Small packets you would buy for your garden may be filled by hand. At the height of the season, when harvests are coming in from across the region and orders are going out, Roundstone's facilities operate around the clock.
We hope you'll agree that native plants are worth the effort and expense for the value they provide for our beloved birds.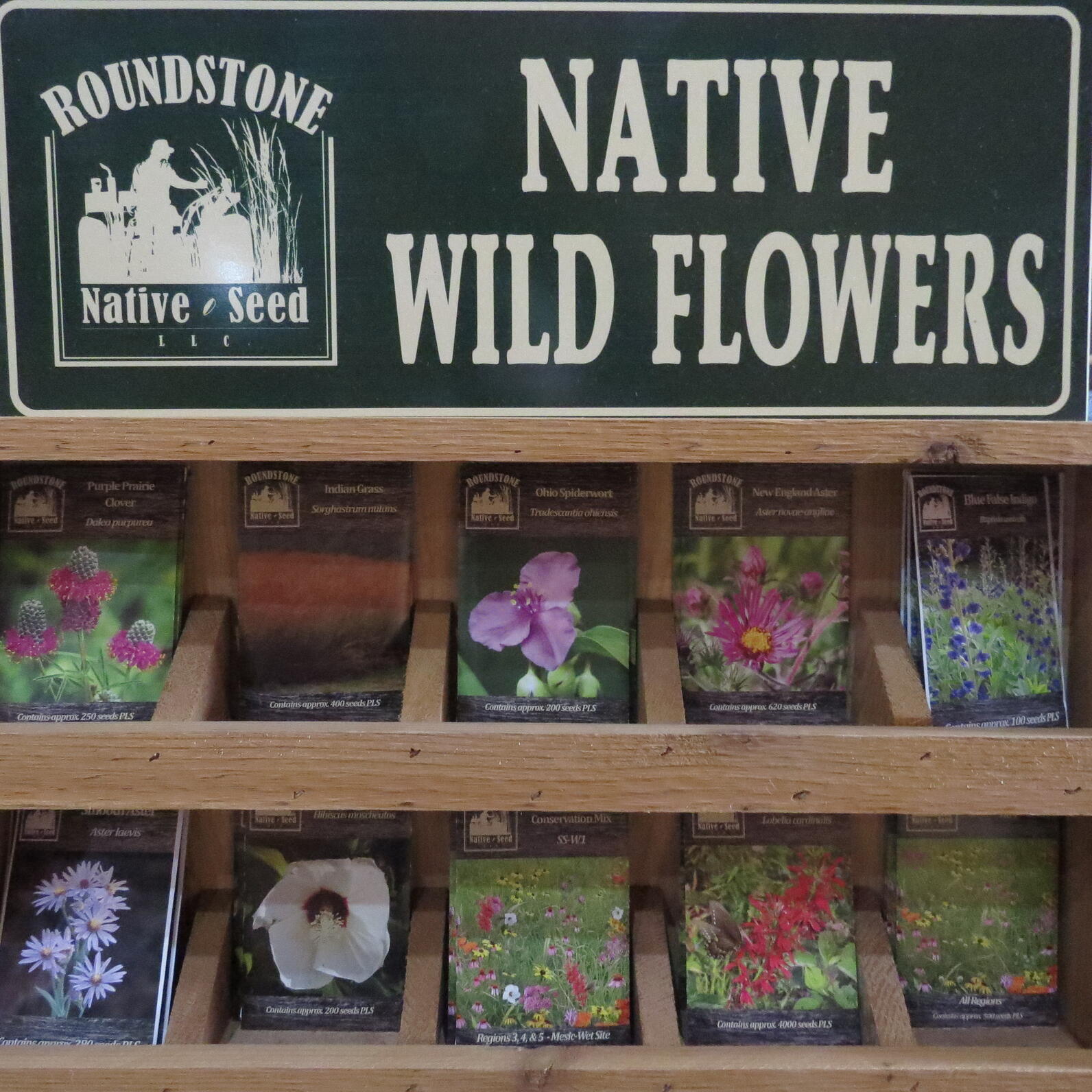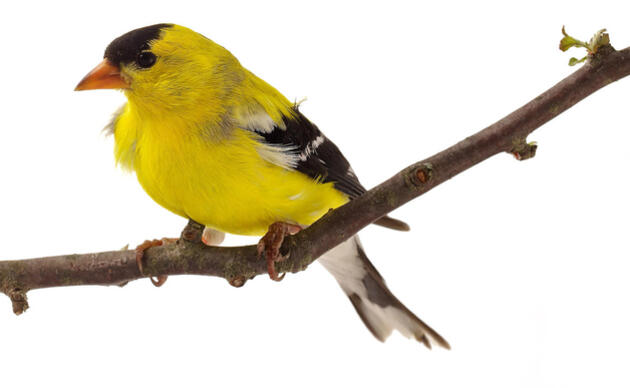 Be a voice for birds
Join our Advocacy Team to receive action alerts about legislation and policy when Arkansas's birds need your voice.