Conservation
Drain Markers
Do not pollute. Drains directly to creek
Anything that flows down a storm drain goes untreated into the nearest waterway. Help Friends of Fourche Creek discourage dumping down storm drains by attaching decals to storm drains across the watershed. Limited quantities of free decals and adhesive are available. Contact Audubon to volunteer.
What's inside the watershed? Explore this map to find out.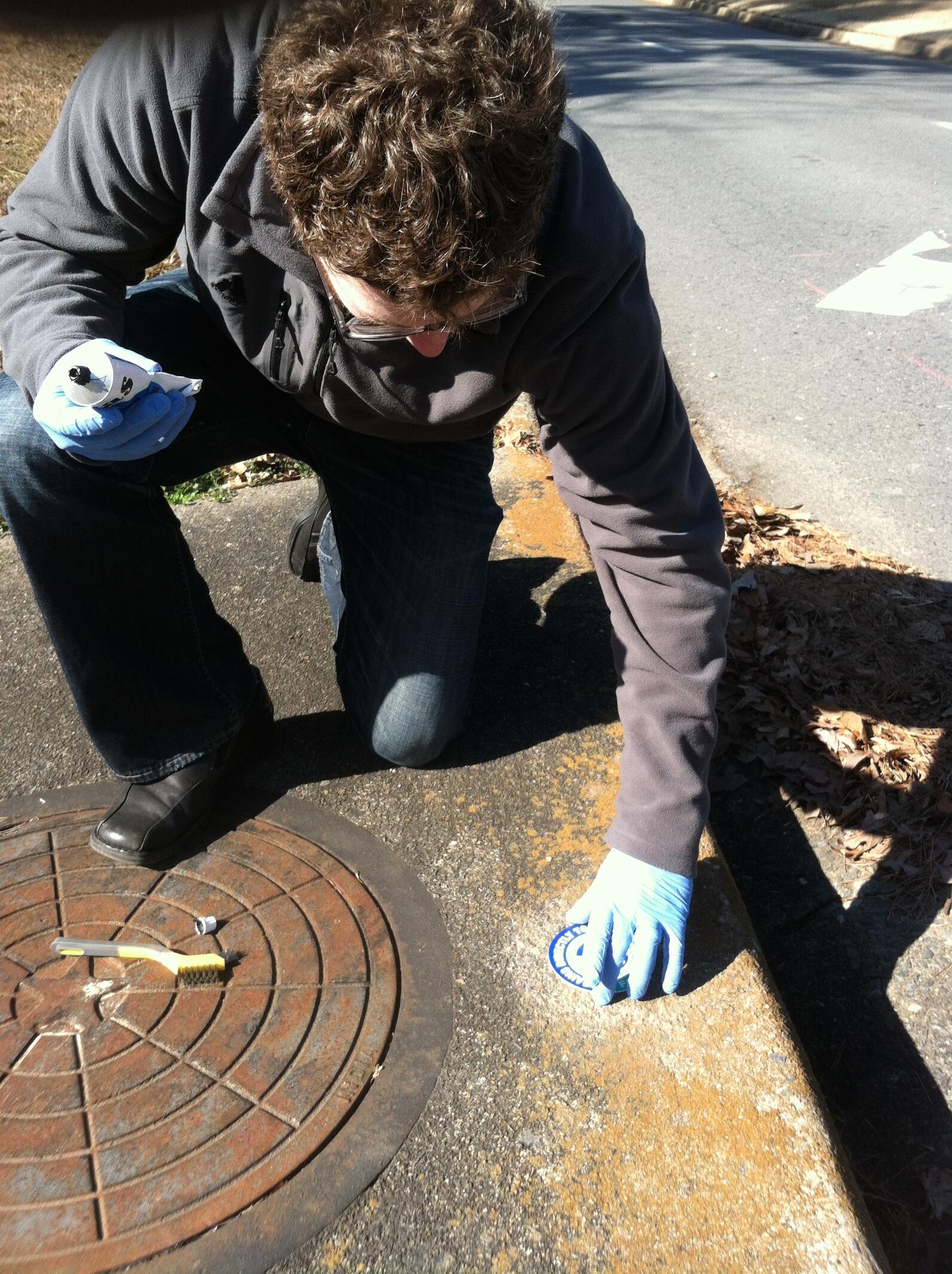 How you can help, right now
Donate to Audubon's Work in Arkansas
Help secure the future for birds at risk from climate change, habitat loss and other threats. Your support will power our science, education, advocacy and on-the-ground conservation efforts.
Join Our Flock
Signing up is the best way to keep up with Audubon's latest news, programs and initiatives.