Tomorrow, the Senate Committee on Natural Resources will take up House Bill 535, which would require the Gulf menhaden fishery to operate further offshore. This bill, introduced by Rep. Orgeron, is a critical first step to protect the birds, fish, and nearshore habitats that make the Louisiana coast beautiful, unique, and the biggest driver of our state's economy.

Gulf menhaden, also known as pogies, are the most important forage fish in the Gulf. These small fish are an essential food source for Brown Pelicans, Black Skimmers, Bald Eagles, Ospreys, and other seabirds in the Gulf. They are abundant, rich in oil and protein, and school at the surface in shallow water where hungry seabirds and other wildlife feed on them.

Each spring and summer, the menhaden industry uses giant nets over 1000 feet long to pull about a billion pounds of menhaden in Louisiana, often within a mile of the shore. Unfortunately, the effects of this large-scale trawling can be detrimental to the seabirds who rely on menhaden to survive and to feed their young.

If this bill is passed and signed into law, it would exclude industrial menhaden fishing vessels within a half-mile of Louisiana's shores and provide an extra buffer area for several barrier islands.
We need your voice to get this bill to the finish line!
Help our efforts by emailing the Senate Natural Resources Committee at snatr@legis.la.gov and tell them that you support HB 535.

We believe that a regulated commercial menhaden fishery can maintain its role as an economic engine along our coast while protecting recreational fisheries, bird habitat, and our coast.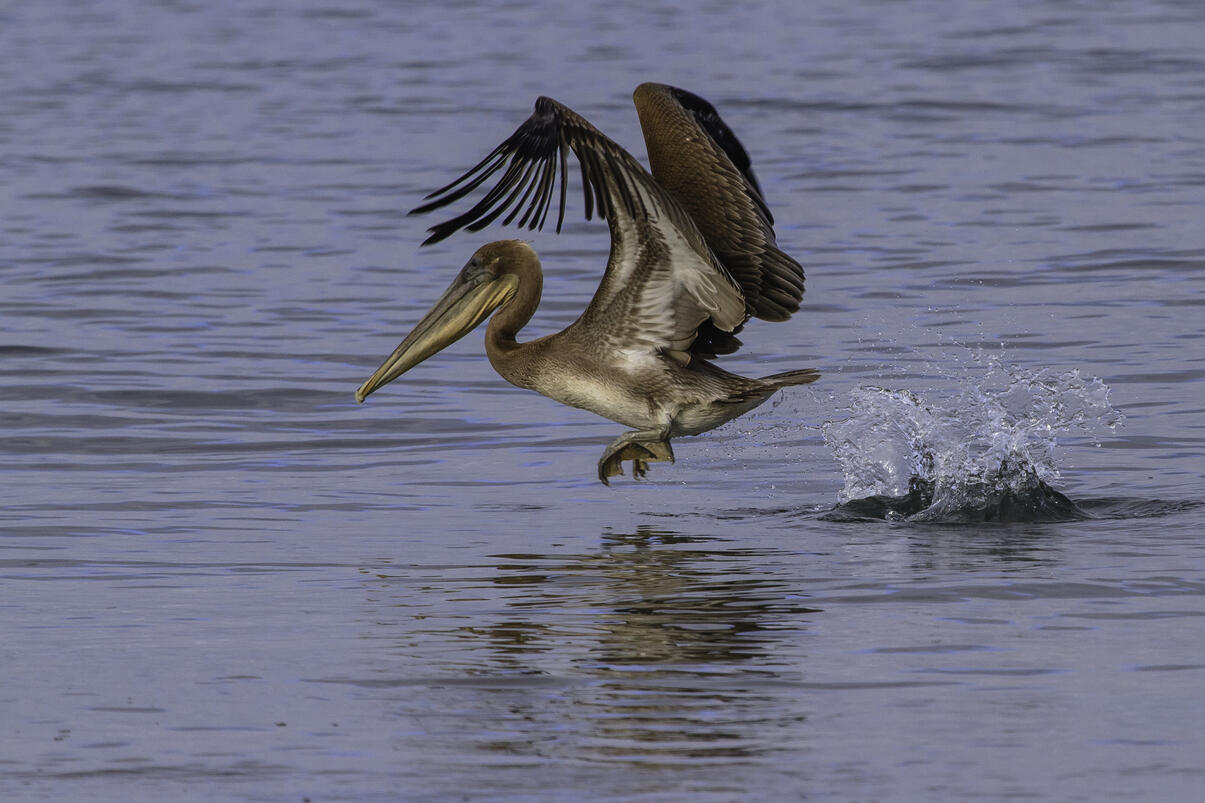 Donate to Audubon Delta's Work
Help secure the future for birds at risk from climate change, habitat loss and other threats. Your support will power our science, education, advocacy and on-the-ground conservation efforts.