Coasts
Coastal Stewardship Program
Audubon Louisiana works with volunteers, landowners, and partner organizations to conserve, restore, protect, and monitor a network of strategic coastal sites for colonial and beach-nesting birds, and to help people and birds coexist and thrive in these sensitive coastal areas.
Beach-nesting birds are among the fastest group of declining birds in North America. In Louisiana, not only are they impacted by human disturbance along our shorelines, but their habitat is also rapidly disappearing into the Gulf of Mexico – over the last 80 years, about 1800 miles of coastal forests, marsh, beach, and barrier habitats have been converted to open water in Louisiana.
Our staff, with the help of volunteers, monitor and steward over 1,100 acres of coastal habitat on Grand Isle, Elmer's Island, and in Cameron Parish. This is about 20% of the state population of Least Terns and 10% of the state population of Wilson's Plovers. Each site is visited regularly from to document reproductive output and to adaptively manage posted areas.
Our strategy to provide education to communities and beachgoers about beach-nesting birds is multi-pronged, and includes tabling at local festivals to have one-on-one conversations with visitors, providing in-depth education programs at schools and libraries, offering presentations to the public and decision-makers, offering programmatic and conservation information through social media, and talking with beachgoers at nesting sites.
This program has grown tremendously since its inception in 2012, and we rely on the help of volunteers to continue its success. We need your help! Volunteers can assist us in monitoring birds and ensuring that nesting areas are protected, particularly on busy weekends between April and July. If you spend time in the Grand Isle area or Cameron Parish, please consider sharing a few hours with us to help these birds in decline. Each time you help prevent someone from entering a nesting area, you save a life.
Be a voice for birds
Join our Advocacy Team to receive action alerts about legislation and policy when Audubon Delta's birds need your voice.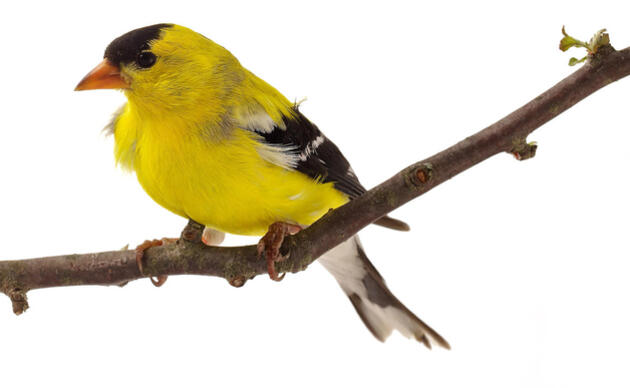 Join Our Flock
Signing up is the best way to keep up with Audubon's latest news, programs and initiatives.