Become an Audubon Volunteer
Audubon Louisiana welcomes volunteers in nearly all of our program areas. From helping one of the chapters across the state, to performing annual bird surveys, to participating in our Coastal Stewardship Program, there are many ways to contribute your time. Regardless of your age, interests, or skill level, there is a volunteer opportunity right for you! Contact Nic Dixon to learn about upcoming volunteer and training opportunities.
Through our Bird Conservation Programs, volunteers engage directly in conservation by adopting an Important Bird Area in their community, participating in bird monitoring programs, and engaging in other stewardship activities designed to restore or protect these critical areas for birds. Please click here to learn more about community science opportunities across Louisiana. You can also sign up to receive information about upcoming volunteer opportunities.
Internships are offered on an as-needed basis and must be applied for through the National Audubon Society Career Center when listed. If you have an idea for an internship, we may be able to work with you to develop your proposal into a position. Contact Erik Johnson for more information.
Be a voice for birds
Join our Advocacy Team to receive action alerts about legislation and policy when Audubon Delta's birds need your voice.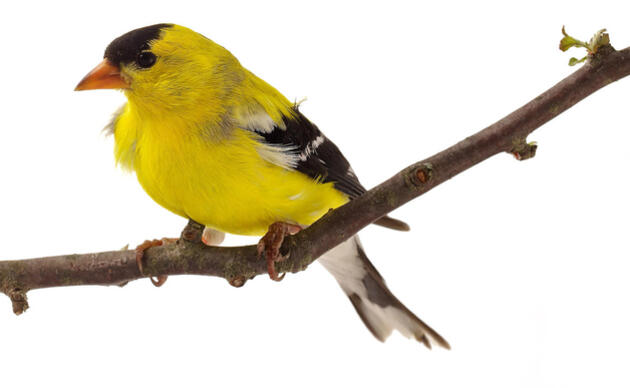 Join Our Flock
Signing up is the best way to keep up with Audubon's latest news, programs and initiatives.