Birding
Understanding and Identifying Terns, Noddies, and Skimmers
Audubon Society of Central Arkansas meeting
Thursday, February 08, 2024
7:00pm - 8:00pm Central Online Event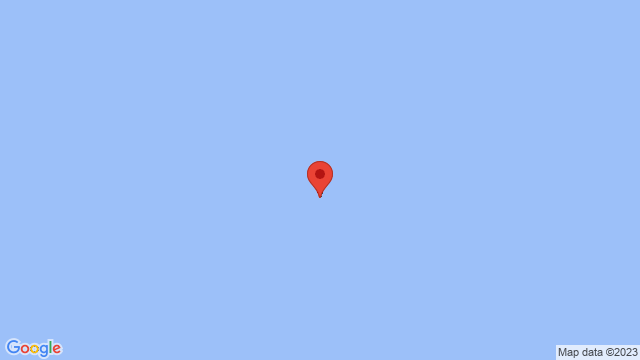 This is Audubon Society of Central Arkansas's February monthly meeting.
Register in advance to attend: https://audubon.zoom.us/meeting/register/tJUod-Cspz8vE9RLZrM0ZKVClui8To4...
After registering, you will receive a confirmation email containing information about joining the meeting.
Speaker: Cameron Cox, author of Terns of North America
Whether on a visit to the coast or birding along the Arkansas river, terns are often quick moving and tricky birds to ID. Cameron Cox, a long-time bird tour leader and sea-bird identification expert (he co-authored the Peterson Reference Guide to Seawatching) will help us explore this fascinating bird family.
Cameron is the founder of Avocet Birding Courses (birdingabc.com), a bird workshop and tour company aimed at empowering birders to enjoy wildlife with better observation skills. Long-time ASCA members may remember Cameron as a teenager who got his start in birding on an ASCA field-trip to Bayou Meto WMA in the mid-90s. Since that time Cox has counted trans-gulf migrants from an oil rig, served on staff at the legendary Cape May Bird Observatory, and guided birders to see Siberian vagrants in the Aleutian islands. This will be a great opportunity to catch up with Cameron and learn from his decades of dedication to honing his bird identification skills. In preparation for Cameron Cox's talk, birders may want to pick up a copy of his recently published Terns of North America (Princeton UP, 2023).
Photo: Steve Dimock/APA