Chapters
A Renewed Hope for the Swamp Candle
Audubon Society of Central Arkansas meeting
Thursday, June 08, 2023
7:00pm - 8:00pm Central Online Event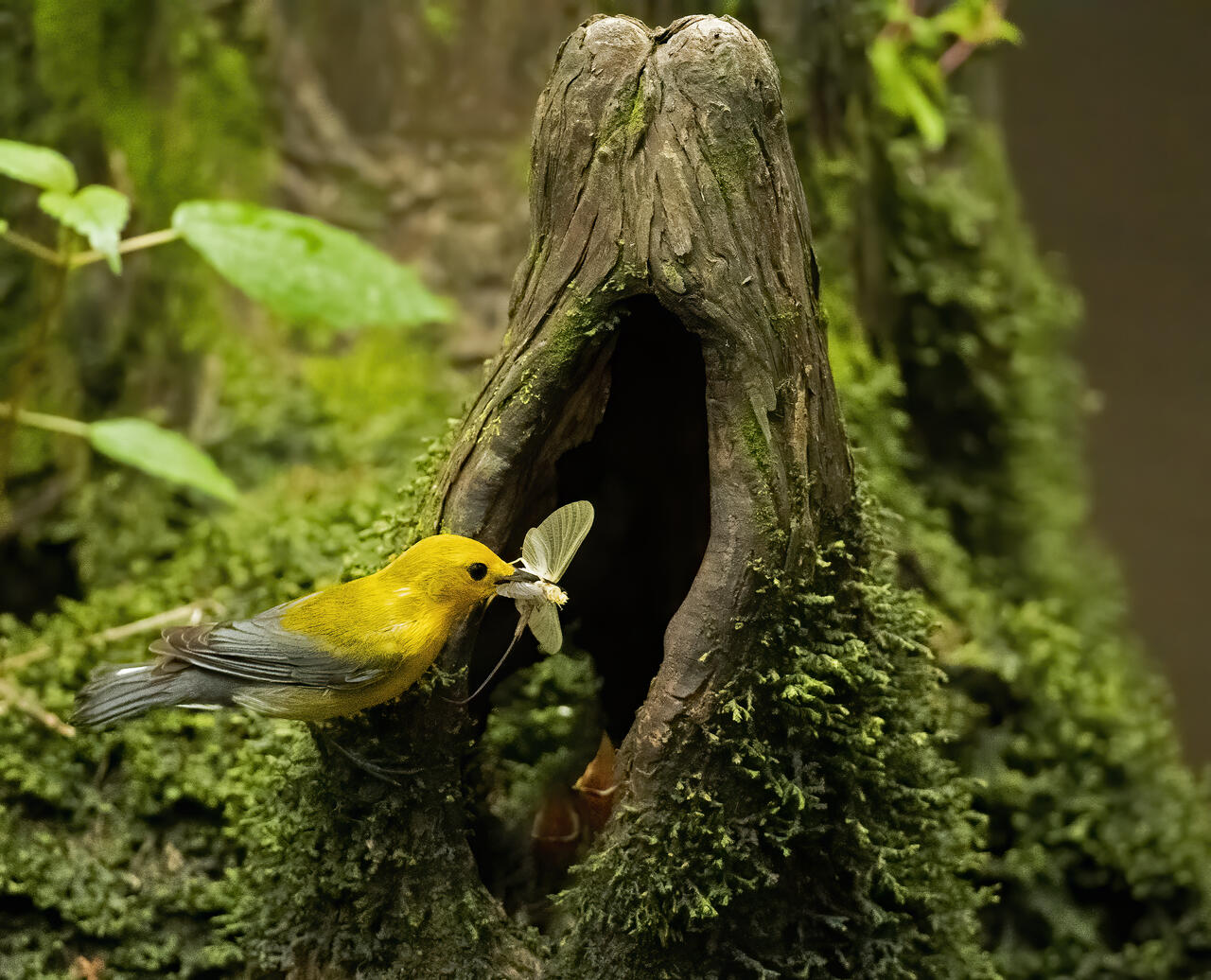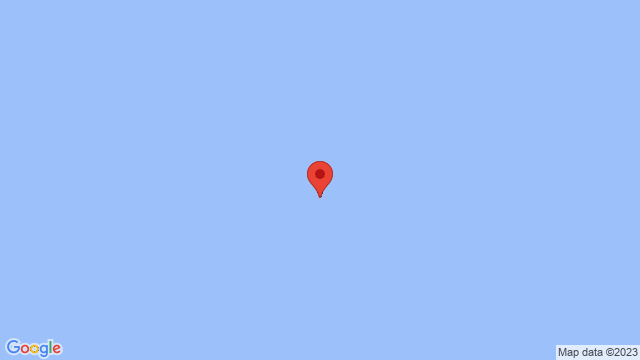 This is Audubon Society of Central Arkansas's monthly meeting. This month's presenter is Dr. Erik Johnson, Director of Conservation Science for Audubon Delta. The Prothonotary Warbler, is a charismatic migratory songbird that files our southern swamps and bottomland hardwood forests with their boisterous songs, and is sometimes affectionately known as the Swamp Canary. Unfortunately, their population has declined by about 40% percent since the 1960s, and their preferred breeding habitat – swamps and forested wetlands – has also disappeared at an alarming rate. However, this bird's decline has outpaced that of their breeding habitat, so scientists have suspected these birds are experiencing difficulties elsewhere, such as on their wintering grounds in Central America and northern South America. Dr. Johnson will talk about research that has revealed new insights into the migratory movements of Prothonotary Warblers, as well as other research and conservation efforts to help reverse population declines.
Register in advance for this meeting:
https://audubon.zoom.us/.../tJEqce-hpjkjE9VCTdG382uwG...
After registering, you will receive a confirmation email containing information about joining the meeting.
Dr. Erik Johnson is the Director of Conservation Science for Audubon Delta, a regional office of the National Audubon Society that covers Louisiana, Mississippi, and Arkansas. With Audubon, he manages several research projects and provides science support to conservation implementation in the region. He got his Master's and Ph.D. degrees from Louisiana State University studying conservation biology and wildlife management. Erik is active in Louisiana's birding community and serves as Louisiana's Christmas Bird Count regional editor, is a member of Louisiana's Bird Records Committee, is the director of the Louisiana Bird Observatory, and is a board member with the Acadiana Native Plant Project. He lives in Sunset, Louisiana