Chapters
Planning for Our Future: 2023 Coastal Master Plan for Louisiana
Audubon Society of Central Arkansas meeting
Thursday, August 10, 2023
7:00pm - 8:00pm Central Online Event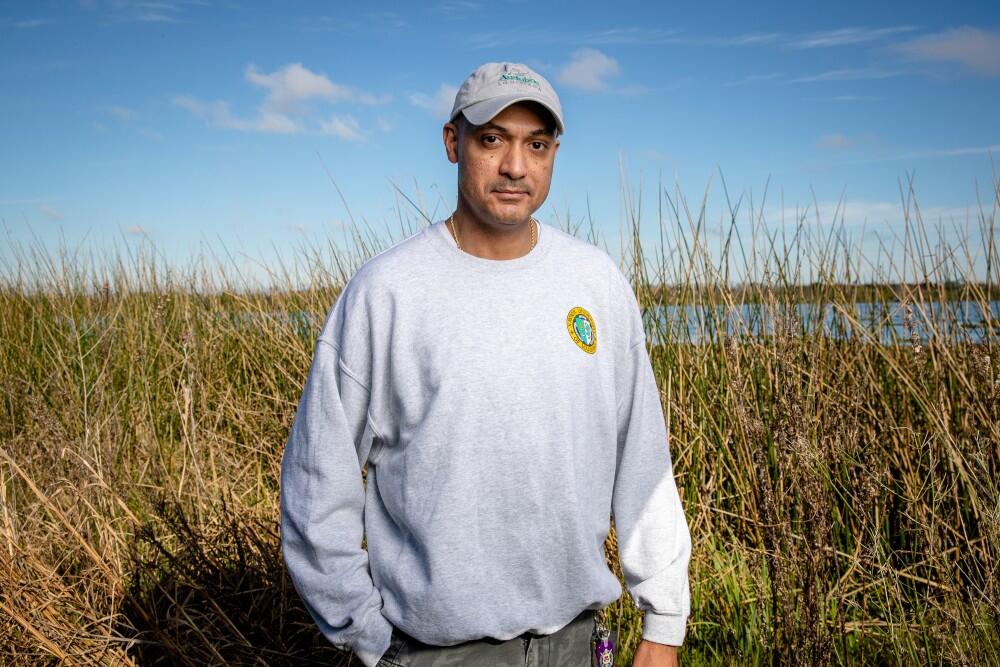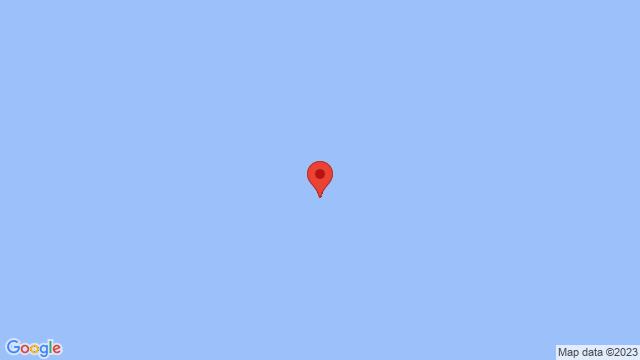 This is Audubon Society of Central Arkansas's monthly meeting. This month's presenter is Charles Allen, Audubon Delta's Engagement Director. Coastal Louisiana has been experiencing a land-loss crisis for nearly a century. We've lost almost 2,000 square miles of coastal wetlands since 1932. There are many causes of this land loss, some are natural processes we would expect to see in inactive deltas, much of the loss is the result of–or at least exacerbated by– human activity. He will share how Louisiana is charting a path toward large-scale ecosystem restoration with a restoration plan and process that is updated and approved by our state government every 6 years at a cost well over $150 billion.
Register in advance for this meeting:
https://audubon.zoom.us/meeting/register/tJwtd-ChqD4jEtfS7nZ7dcd0zDEiz8A...
After registering, you will receive a confirmation email containing information about joining the meeting.
Charles Allen is the Engagement Director for Audubon Delta. He focuses on diversity, equity and inclusion by working to enhance Audubon's reach to underrepresented communities in Arkansas, Louisiana and Mississippi. He is also a devoted member and minister of the St. Paul Church of God in Christ, which is located in the Lower 9th ward community of New Orleans. He is also a proud member of the Omega Psi Phi Fraternity, Inc., where until recently he served as President of Rho Phi Graduate Chapter of the fraternity in New Orleans. Finally, he is a native of New Orleans where he received his Bachelor of Science degree in Biology from Xavier University of Louisiana and his Master of Science in Public Health with a concentration in Environmental Policy from the Tulane University School of Public Health and Tropical Medicine