Chapters
Long-term monitoring of the rapidly declining Loggerhead Shrike in Arkansas
Audubon Society of Central Arkansas meeting
Thursday, November 09, 2023
7:00pm - 8:00pm Central Online Event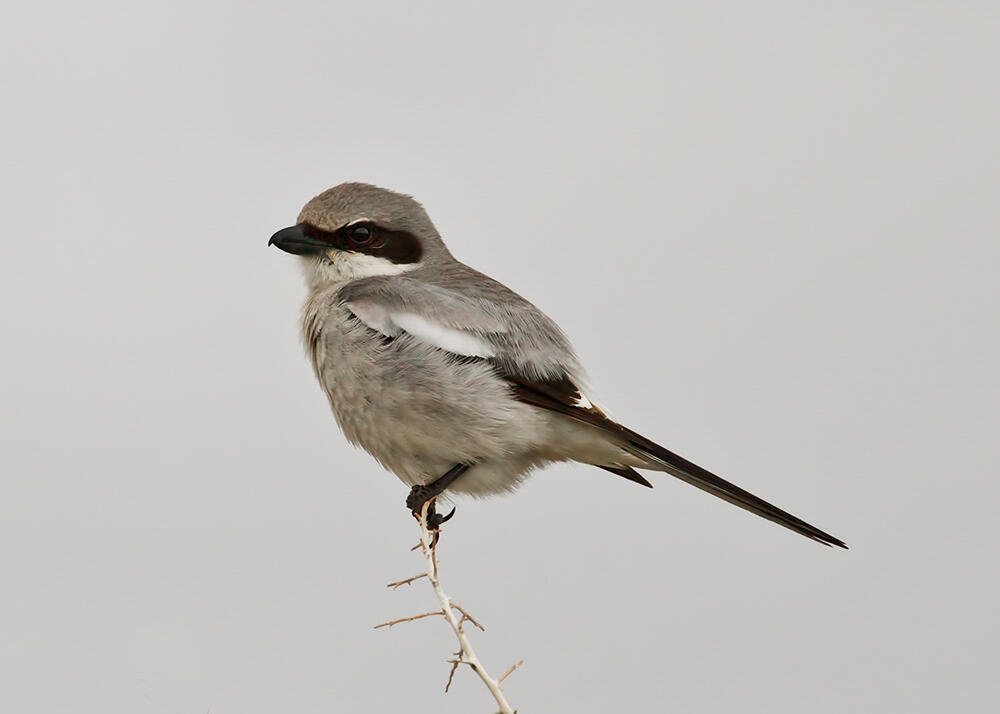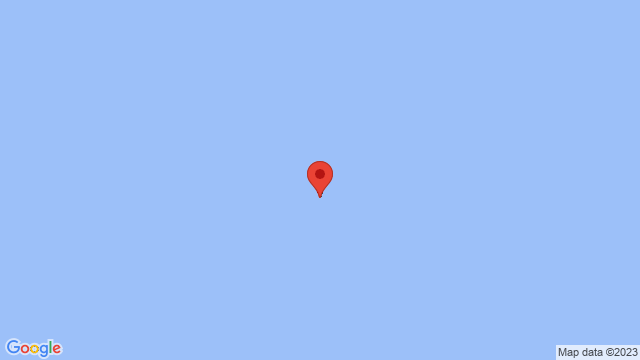 This is Audubon Society of Central Arkansas's monthly meeting. This month's speaker is Dr. Than Boves of Arkansas State University. He will talk about a research project his entire lab has helped out with, a now 8-year study on the super-charismatic, but sadly disappearing, Loggerhead Shrike. This includes studies of diet, time and energy budget, movements, pesticides, non-breeding, and breeding ecology.
Register in advance for this meeting.
https://audubon.zoom.us/meeting/register/tJwoc-6hpj4rE9CZzFJf1HHsc-bfMLgihR0k
After registering, you will receive a confirmation email containing information about joining the meeting.
Dr. Than Boves received a B.S. in Biology from the University of Illinois, an M.S in Raptor Biology from Boise State University, and a Ph.D. in Wildlife Ecology from the University of Tennessee. He has now been studying birds as a professional ornithologist for about 18 years (and much longer as an amateur). He has spent the last 10 years mostly studying birds as a professor at Arkansas State University, where he has examined everything from feather mites to forest management. He has trained 13 Master's students, and currently has 3 Ph.D. students and 5 Master's students in his lab, along with numerous undergraduates. From this work, he and his students have co-authored >50 scientific articles.