Chapters
Impacts of urbanization on the mammal and bird communities around Little Rock
Audubon Society of Central Arkansas meeting
Thursday, March 10, 2022
7:00pm - 8:00pm Central Online Event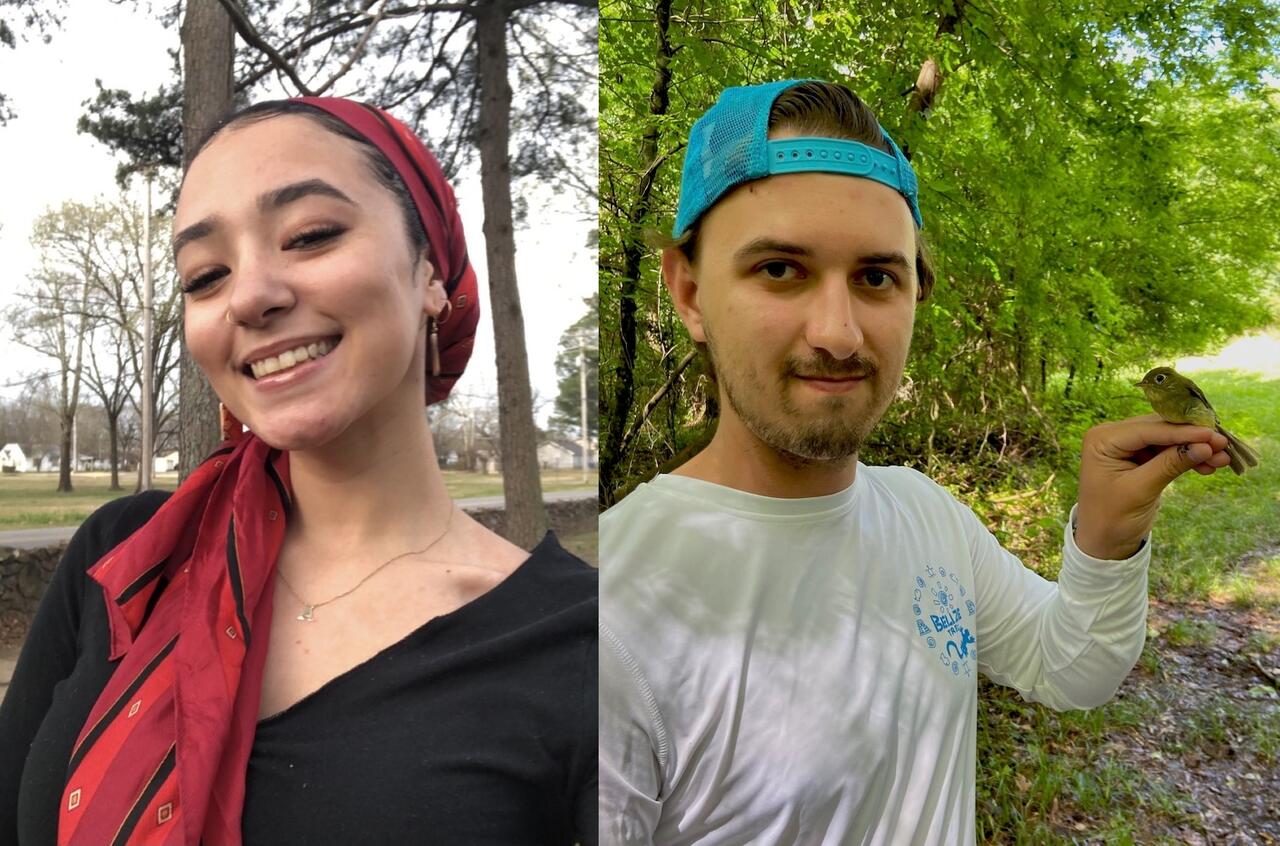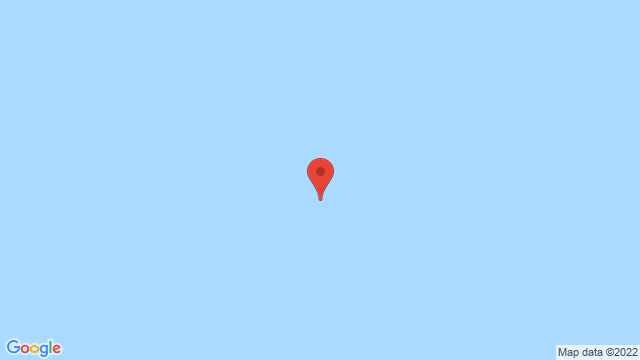 This is Audubon Society of Central Arkansas's monthly meeting. All are welcome to tune in. After the presentation we will conduct our business. This month's speakers are Hendrix students Keane Sammon and Arianne Prodehl. For the Central Arkansas Urban Wildlife Project, Hendrix College has partnered with the Arkansas Game and Fish Commission and the Urban Wildlife Information Network to study wildlife activity in the central Arkansas region. Their research uses data from motion-sensor game cameras to survey various animal species in urban green spaces to investigate how proximity to cities affects wildlife ecology and behavior. They will share their findings on the daily activities of mammals and how their behavior is impacted by urbanization. They will also discuss general trends of bird diversity in the parks located around the Little Rock metro area.
Register in advance for this meeting:
https://audubon.zoom.us/meeting/register/tJ0vde2orzktG9X-U1P4nbyGzTlt5yVvCQyN
After registering, you will receive a confirmation email containing information about joining the meeting.
Keane Sammon is a senior Biology major at Hendrix College. His interests include ecology, conservation, marine biology, and ornithology. Following graduation, he plans to attend graduate school to further study conservation biology and ornithology.
Arianne Prodehl is a senior Neuroscience major at Hendrix College. Her main interests include research in ethology and animal cognition, conservation, and wildlife rehabilitation. After graduation, she plans to attend graduate school to further study cognitive ethology.
Both students are researching under the guidance of Dr. Maureen McClung, Associate Professor of Biology at Hendrix.