Advocacy
8th Annual Arkansas Environmental Policy Summit
Thursday, November 16, 2023
9:00am - 3:00pm Central Conway, Arkansas
Location Details
Hendrix College- Worsham Hall inside Student Life & Tech Center
1600 Washington Avenue, Conway, 72032, AR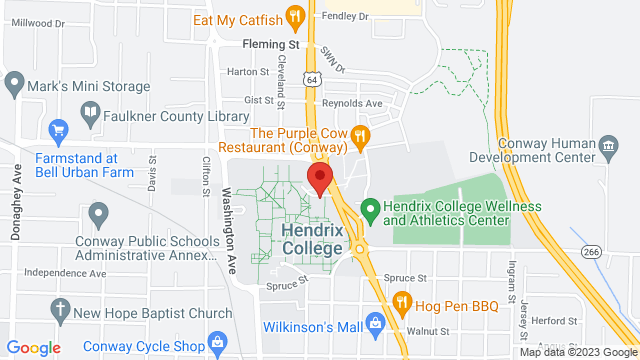 Please make plans to join us on November 16th for the 8th Annual Arkansas Environmental Policy Summit!
The Summit is a one-day event to bring together activists, regulators, elected officials, students, academics, experts, and others to discuss our state's most pressing environmental issues. If past Summits are any indication, you can expect a lively and informative day of debate and education with a wide array of diverse perspectives represented.
Registration and agenda will be available soon—please save the date and plan to be with us in Conway on November 16th!
The Arkansas Environmental Policy Summit is co-sponsored by Arkansas Climate League, Arkansas Interfaith Power & Light, Arkansas Public Policy Panel, Audubon Delta, Arkansas Natural Sky Association, Sierra Club, and Zero Hour.