Conservation
2023 Fall Native Plant Sale
Tuesday, September 19, 2023 - Tuesday, September 26, 2023
8:00am - 8:00pm Central Little Rock, Arkansas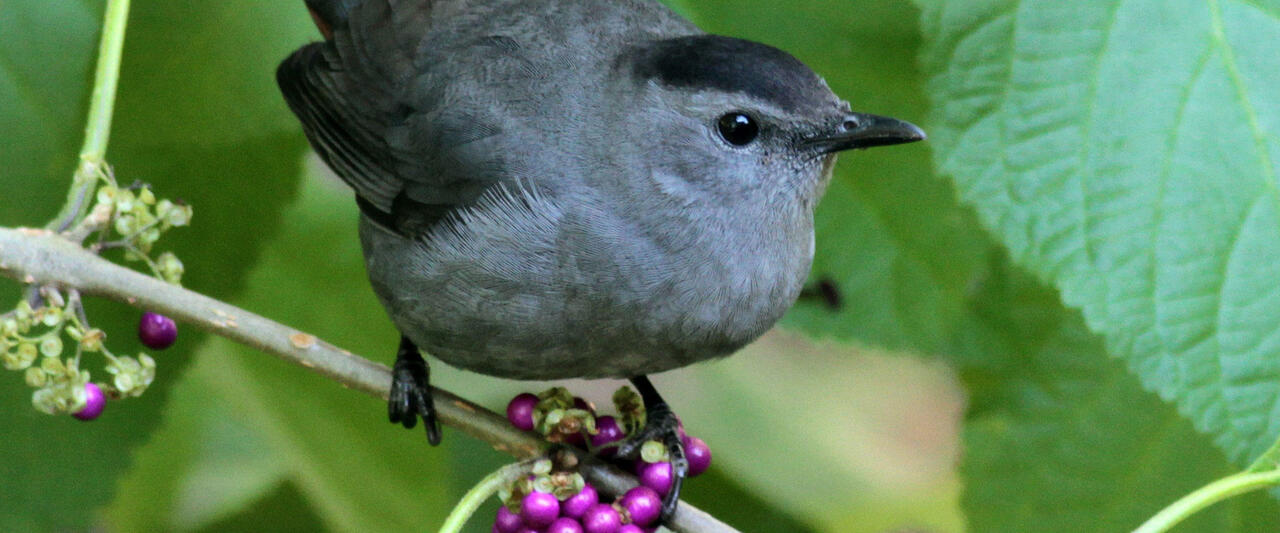 Location Details
Little Rock Audubon Center
4500 Springer Blvd, Little Rock, 72206, AR
All online orders will be picked up at the Little Rock Audubon Center at the date/time selected at checkout.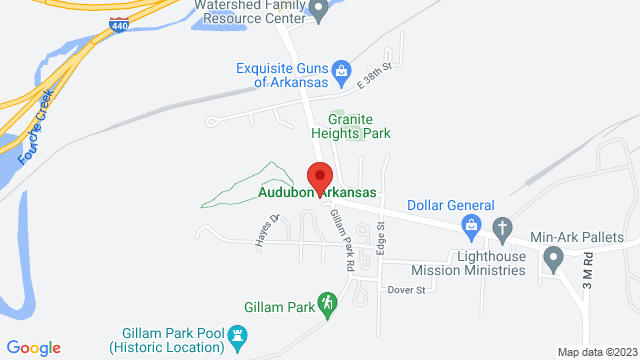 Our Fall Native Plant Sale will be held through online ordering and curbside pickup. Plants will be available from multiple vendors: Pine Ridge Gardens, Grand Designs, Native Sun Nursery, Grand Prairie, and Audubon.
We're excited to offer a species list ahead of the sale. This list helps guides customers in their research ahead of the sale. It does not include plant details or requirements and is not a guaranteed inventory. Species may be added or removed before the sale website opens on September 19.
What you need to know:
* Online ordering will be open Tuesday, September 19 at 8am through Tuesday, September 26 at 8pm.
* Sales tax will be added at checkout. Card payments only. American Express is not accepted.
*Curbside pickup will be 10/5, 10/6, and 10/7 at the Little Rock Audubon Center (4500 Springer Blvd., Little Rock, AR 72206).
*You'll select a pickup time at checkout.
If you purchase multiple orders, you will pick up all orders at the pickup time selected for the first order.
* To ensure an inventory that is as accurate as possible, the website is not available for browsing prior to September 19.
*A species list can be viewed here and is attached at the bottom of this event page.
*When the website opens, you may browse plants by plant type or by vendor. Keep in mind that prices for the same species may vary by vendor because of plant size, plant age, etc. Be sure to explore all options available and find the best fit for you.
*Audubon staff spends significant time organizing vendor inventory and packing all orders. We charge a $3.00 pickup fee for this reason. Thanks for understanding.
Questions? Email audubonarkansas@audubon.org