Advocacy
Renewable Energy
Shaping a Clean Energy Future
Audubon fully supports the shift to clean, renewable energy. In Arkansas we work with legislators, government agencies and community partners to promote the benefits of clean energy and to support policies that will increase deploymment of renewable energy in the natural state.
Clean Power Plan (CPP)
Audubon Arkansas supports the Clean Power Plan's goal of significantly reducing pollution from the electric energy industry. As an appointed Stakeholder to the Governor's CPP Taskforce, Audubon is working in a collaborative process to maximize environmental benefits and minimize cost impacts on consumers. The taskforce is charged with developing Arkansas's State Implementation Plan to comply with the rule.
Integrated Resource Planning (IRP)
Every three year's Arkansas Utilities are required to undergo an extensive planning process that looks at least 15 years into the future and how we will meet future energy needs. Audubon is engaged as a Stakeholder in these planning processes. This year Audubon participated in the stakeholder process for SWEPCO, Entergy, and the Arkansas Electric Cooperative Association, Arkansas's three largest electricity providers, to advocate for a dramatically increased role for Renewable Energy.
Arkansas General Assembly
Audubon Arkansas maintains a daily presence at the State Capitol during legislative sessions. We are actively engaged with state law makers to improve our state's laws in regards to renewable energy. We have advocated successfully for Property Assessed Clean Energy legislation, net metering, and performace contracted clean energy. We are also persuing legislation that would remove artificial restrictions on solar and wind energy deployment and improved policies for distributed energy generation.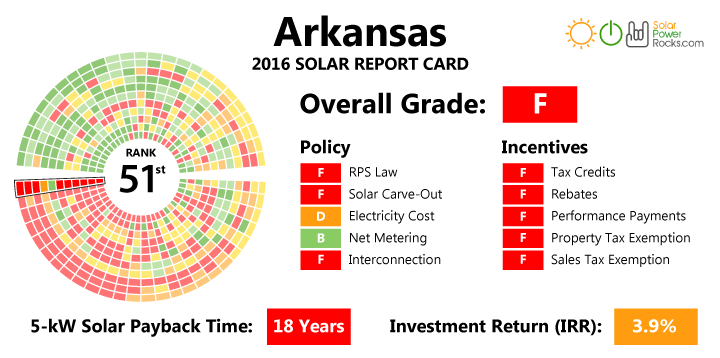 How you can help, right now
Donate to Audubon's Work in Arkansas
Help secure the future for birds at risk from climate change, habitat loss and other threats. Your support will power our science, education, advocacy and on-the-ground conservation efforts.
Join Our Flock
Signing up is the best way to keep up with Audubon's latest news, programs and initiatives.