An Important Bird Area (IBA) is a site that supports significant populations of birds of conservation interest, or significant concentrations of breeding, wintering, or migrating birds. It must meet one or more criteria. Bird population data are required to show how the site meets the criteria.
How to Nominate an IBA
Anyone may nominate a site. Nomination forms and instructions can be downloaded below. Once recieved our IBA Technical Committee, which is made up of state and federal employees, university professors, and private citizens who represent all areas of the state, will review nominations and decide whether the site meets certain criteria based on the ornithological data submitted.
How you can help, right now
Be a voice for birds
Join our Advocacy Team to receive action alerts about legislation and policy when Audubon Delta's birds need your voice.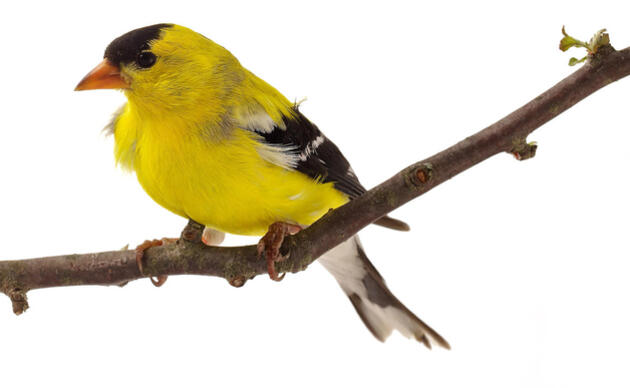 Join Our Flock
Signing up is the best way to keep up with Audubon's latest news, programs and initiatives.