Promoting the management and conservation of coastal birds
The Audubon Mississippi Coastal Bird Stewardship Program (AMCBSP) promotes the management and conservation of coastal birds through volunteer engagement, citizen science, research and monitoring, capacity building, and strategic partnerships with federal, state, and local agencies, local academic institutions and community organizations. Employing a grassroots approach to conservation, the program works to build constituents and advocates for healthy populations of coastal birds and protection of the habitats and ecosystems on which they depend. This work is being supported by a grant from the National Fish and Wildlife Foundation with support from the Mississippi Department of Environmental Quality.
Created in June 2014, AMCBSP's roots are both organic and responsive. Building on the foundation laid by the Pascagoula River Audubon Center and the Mississippi Coast Audubon Chapter for coastal bird conservation, AMCBSP is actively stewarding coastal bird populations and their associated habitats grievously harmed by the BP Deepwater Horizon Oil Disaster. The program takes a multidisciplinary approach to conserving birds including research and monitoring, stewardship, civic engagement, and capacity building of land managers, industry, and policy makers, among others.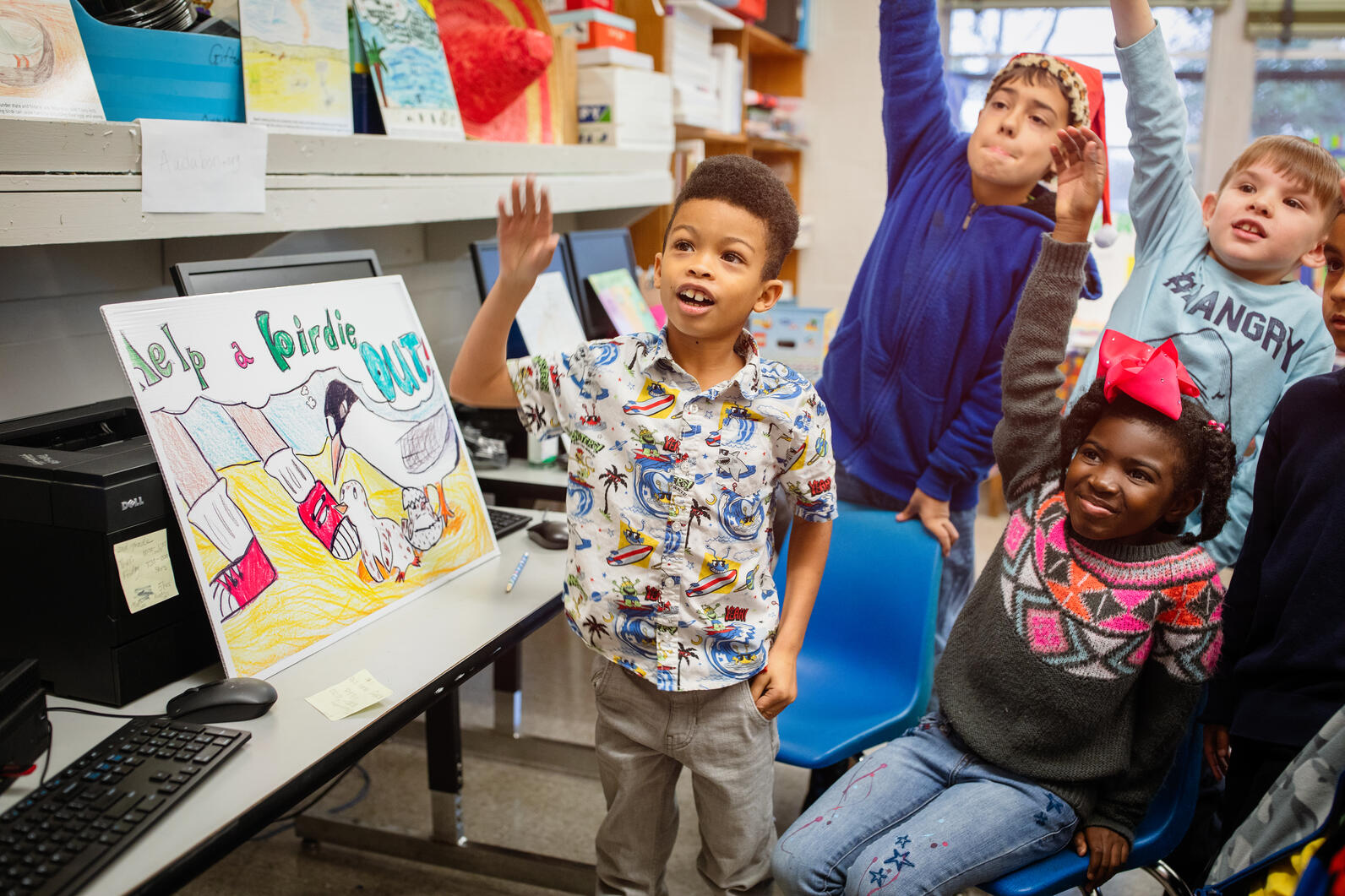 Click HERE to learn more about our monitoring, engagement, and stewardship.
Donate to Audubon's Work in Arkansas
Help secure the future for birds at risk from climate change, habitat loss and other threats. Your support will power our science, education, advocacy and on-the-ground conservation efforts.
Join Our Flock
Signing up is the best way to keep up with Audubon's latest news, programs and initiatives.