Citizen Science and Building Bird Friendly Communities program are key elements of the educational focus at both Audubon Centers and are integral to our efforts of engaging people about nature and leading them toward personal conservation actions. A key underlying theme of all of our education is watershed awareness, particularly relative to connecting people at local, regional, and global scales. This theme is crucial to linking people across the broader landscape and Audubon programs at regional, national and international levels.
Audubon Mississippi also has active volunteer and teacher training programs designed to build a cadre of trained adults and youth that assist us in meeting our educational goals. The Audubon Master Naturalist and Audubon Teacher Master Naturalist programs provide detailed training about local and regional habitats. The Audubon Junior Naturalist program introduces youth (14-18 years) to the wonders of nature and the value of conservation.
Visit our Center websites for more information on available programs in these exciting areas and get started in learning about and becoming a good steward of our natural resources.
Pascagoula River Audubon Center
Be a voice for birds
Join our Advocacy Team to receive action alerts about legislation and policy when Audubon Delta's birds need your voice.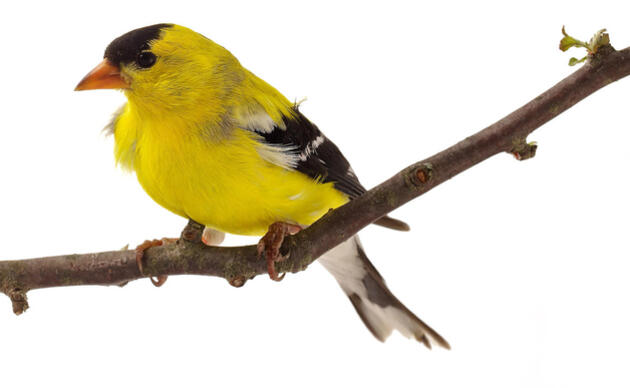 Join Our Flock
Signing up is the best way to keep up with Audubon's latest news, programs and initiatives.