Audubon Mississippi celebrated a decade of service in Mississippi in 2008. Begining with a generous gift of land and endowments from two sisters, Ruth Finley and Margaret Finley Shackelford of Holly Springs, Mississippi, a state office and the state's first Audubon Center were established in 1998. The Strawberry Plains Audubon Center operates from a 2500-acre site in Holly Springs and focuses much of its mission on landscape scale conservation with public and private landowners in the upper Coldwater River Watershed.
Audubon Mississippi expanded its efforts to Vicksburg in 2000 when it launched the state's Important Bird Areas program and began work on other conservation outreach projects across the state, including in south Mississippi.
Inspired by a city's vision of making nature a focus of economic growth and based on goals for promoting conservation in the southern portion of the state, Audubon Mississippi established the Pascagoula River Audubon Center in Moss Point in 2006. The Center serves as a gateway to the Pascagoula River, one of the last free-flowing river systems in the contiguous United States. The Pascagoula River Audubon Center focuses on promoting watershed conservation and nature tourism.
After the 2010 BP oil spill, Audubon Mississippi opened the Coastal Bird Stewardship office which focuses on 22 sites in coastal Mississippi and carrys out standardized monitoring of seasonal shorebirds, waterbirds, and colonial and solitary nesting birds. Staff also implement best management practices to secure nesting sites and reduce human use and invasive species threats.
These facilities are operated by a total of 13 staff members with the help of numerous volunteers. For more information on all of the Audubon Mississippi centers or offices, visit the websites below.
Strawberry Plains Audubon Center
Pascagoula River Audubon Center
Be a voice for birds
Join our Advocacy Team to receive action alerts about legislation and policy when Audubon Delta's birds need your voice.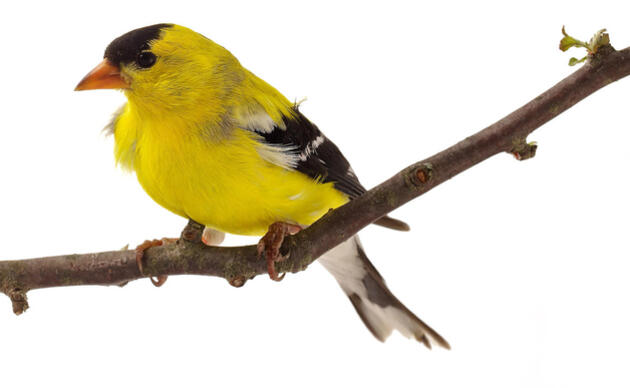 Join Our Flock
Signing up is the best way to keep up with Audubon's latest news, programs and initiatives.