Staff
Lara Harrison
Senior Communications Manager
Lara Harrison is a native of Baton Rouge, Louisiana. Lara has a B.A. in Mass Communications from Southern University and A&M College and a postgraduate from Cardiff University in Magazine Journalism. She combines interviewing, content creation, and copywriting skills to deliver content on various multimedia platforms. Additionally, she's crafted copy and content creation for individuals and organizations, including the East Baton Rouge Parish School System and the Louisiana Department of Environmental Quality. Through her experience, she has experience in magazine direction and content design with social media, executed and produced monthly newsletters, and implemented strategies/procedures to organize and host public events/promotions. Additionally, she is a board member for the nonprofit mental health awareness initiative; You Aren't Alone Project.
How you can help, right now
Be a voice for birds
Join our Advocacy Team to receive action alerts about legislation and policy when Audubon Delta's birds need your voice.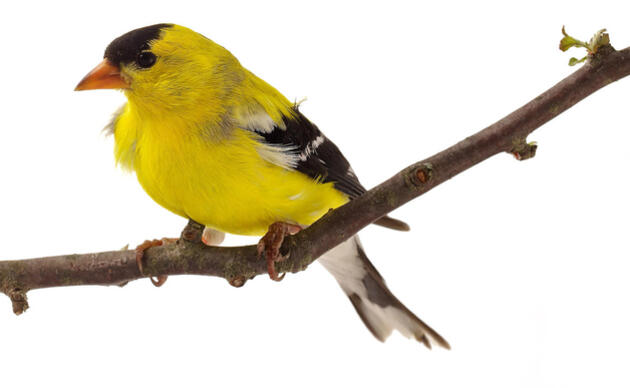 Join Our Flock
Signing up is the best way to keep up with Audubon's latest news, programs and initiatives.