Staff
Caitilin Lill
Director Strategic Operations
Caitlin, originally from Chicago, IL, is a lifelong bird watcher and conservation professional. She has a B.A. in Ecology, Evolution, and Behavioral Biology from Beloit College, a Master of Arts in Museum Studies from San Francisco State University, and an Advanced Graduate Certificate in Public Policy from Northwestern University. She has a strong background in projects, budget, and staff management, having most recently utilized those skills while at the Wisconsin Department of Natural Resources, where she was the Capital Development Coordinator for the Bureau of Parks and Recreation. She managed projects ranging from the construction of boat launches to campground buildings and facilities, trails, and multiple dams and water control structures. Before that, she worked at the Urbana Park District in Illinois, administering restoration and infrastructure projects, park revitalization, and public education programming.
How you can help, right now
Be a voice for birds
Join our Advocacy Team to receive action alerts about legislation and policy when Audubon Delta's birds need your voice.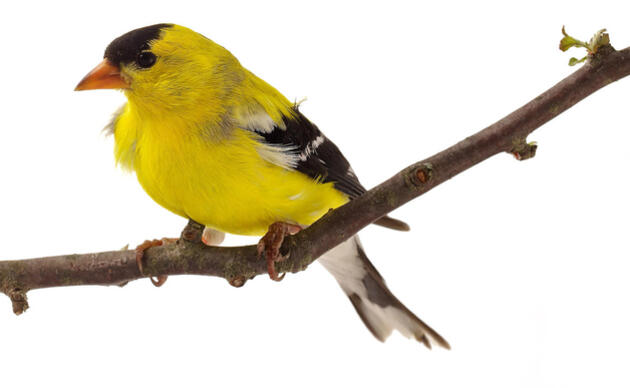 Join Our Flock
Signing up is the best way to keep up with Audubon's latest news, programs and initiatives.