A home for our fast-flying friends
The Little Rock Audubon Center offers safe nesting and roosting space for Chimney Swifts with four towers that act as surrogates for chimneys.
The current global population of Chimney Swifts is believed to be around 15 million. Though that may seem large, it's much smaller than historical counts. Between 1966 and 2007, the number of Chimney Swifts in the United States declined 53 percent. The downward spiral is due to a housing crisis: chimney capping and a large-scale switch to other heat sources have robbed the birds of their homes—and their namesake. Meanwhile, logging and farming operations are decimating their wintering sites in the tropics.
Our four swift towers, one on either side of our front doors, and two along our wildlife observation trail, help make up for the loss of traditional nesting structures. Only one pair will nest in a tower, but dozens to thousands of birds will roost together after the breeding season but before migrating south for the winter.
Eagle Scouts built one of our towers. Want to build your own? Check out these instructional videos - Part 1, Part 2.
How you can help, right now
Be a voice for birds
Join our Advocacy Team to receive action alerts about legislation and policy when Audubon Delta's birds need your voice.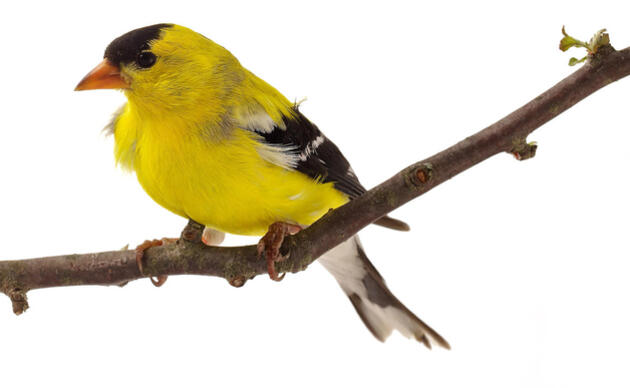 Join Our Flock
Signing up is the best way to keep up with Audubon's latest news, programs and initiatives.