Get Involved
Sorry, We Couldn't Find That Page
Oops: the page you're looking for has either moved or no longer exists. But hopefully we can help you find it, or something similar.
You may find what you're looking for by using our site's search tool by clicking the magnifying glass in the upper right corner of the page.
You may also want to browse our main site sections to find what you're looking for:
If you're still having problems:
How you can help, right now
Be a voice for birds
Join our Advocacy Team to receive action alerts about legislation and policy when Audubon Delta's birds need your voice.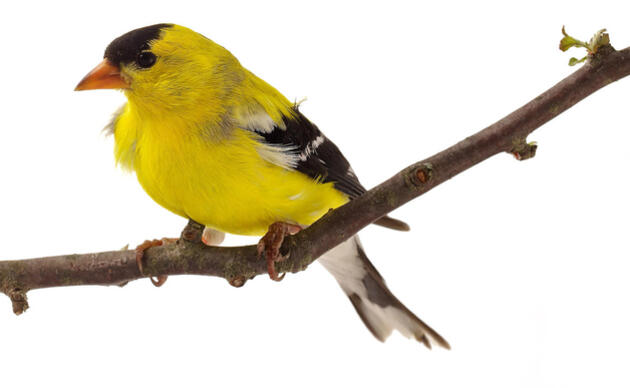 Join Our Flock
Signing up is the best way to keep up with Audubon's latest news, programs and initiatives.